The widely respected, Chicago based architectural firm Studio Gang has signed on to design a 26-story apartment and hotel tower in Chinatown.
Having already numerous designs all over the country and around the world, Studio Gang is one of the most widely respective firms in the country. In the U.S. alone they hold designs spanning from San Francisco, Chicago to Washington DC, New York, and Miami to just name a few. Around the world they have several designs in Shanghai, India, Taipei and Paris. This will be the first project for Studio Gang in Los Angeles, it will be one of their most crowning archivists to date. The prominent site, near Cesar Chavez Avenue and North Spring Street, "really calls for a great piece of architecture," says Studio Gang design principal Weston Walker.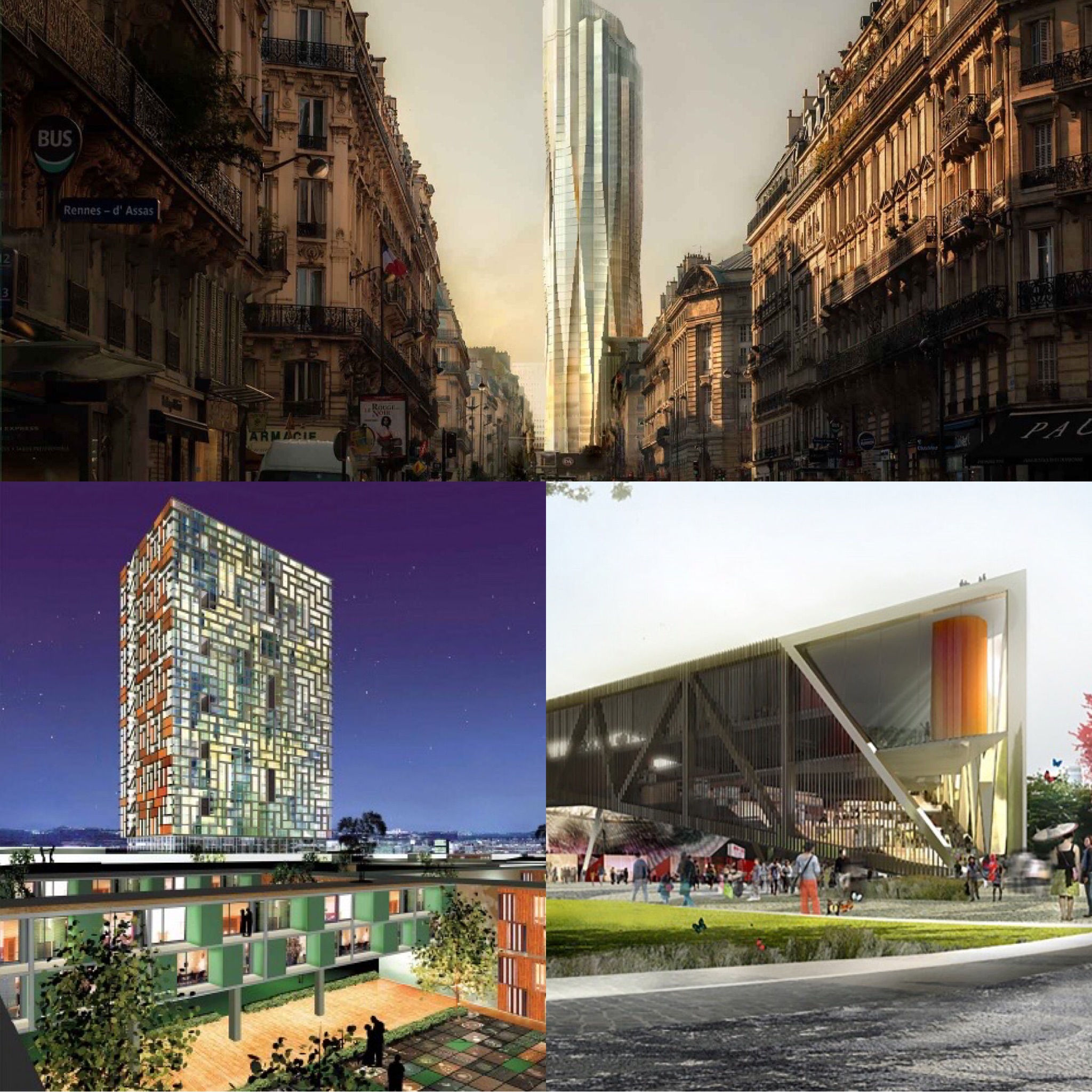 Tour Montparnasse, Paris (Center) Zhong Bang Village, Shanghai (Left) Taipei Pop Music Center, Taipei (Right)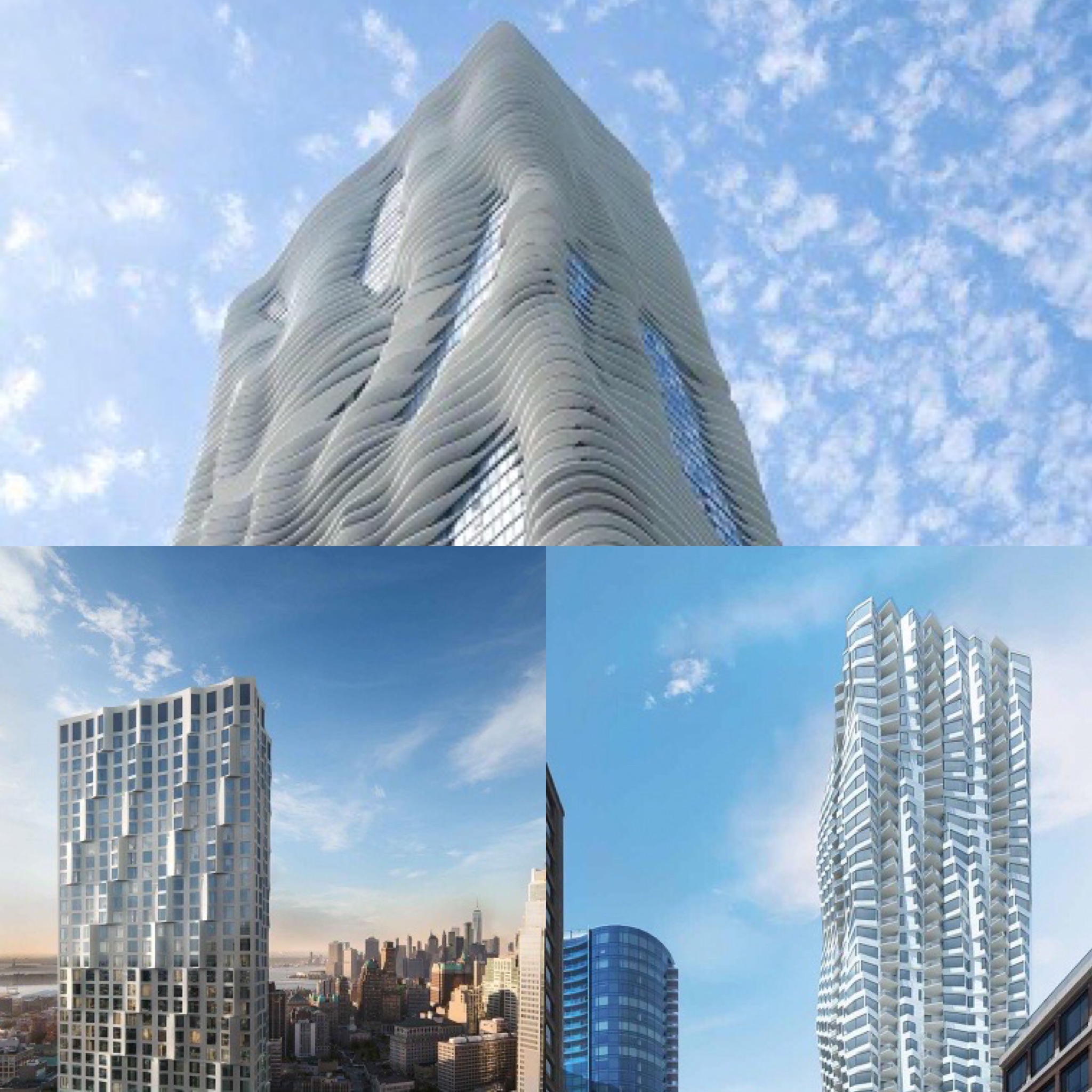 Aqua Tower, Chicago (Center) 11 Hoyt, New York (Left) Folsom Bay Tower, San Francisco (Right)
The slim, curving tower would hold 300 apartments, 149 hotel rooms, shops, and public open space. Planned for 643 North Spring Street, it would rise 270 feet, or 26 stories, and measure just 55 feet wide. "The building's narrow form allows for fresh air and sunlight in every unit," according to Studio Gang. An added bonus of the building's narrow, wavy shape is that because it's not a rectangular block, "you never get that feeling of [the building] being a wall," says Jeanne Gang, the firm's founder. Balconies would dot the structure's glassy exterior, and windows would be set back into the building's facade to create shade. Hotel guests and building residents would share amenities on landscaped second- and third-floor terraces. At the street level, 22,000 square feet of public plazas are planned, designed by landscape design firm Elysian.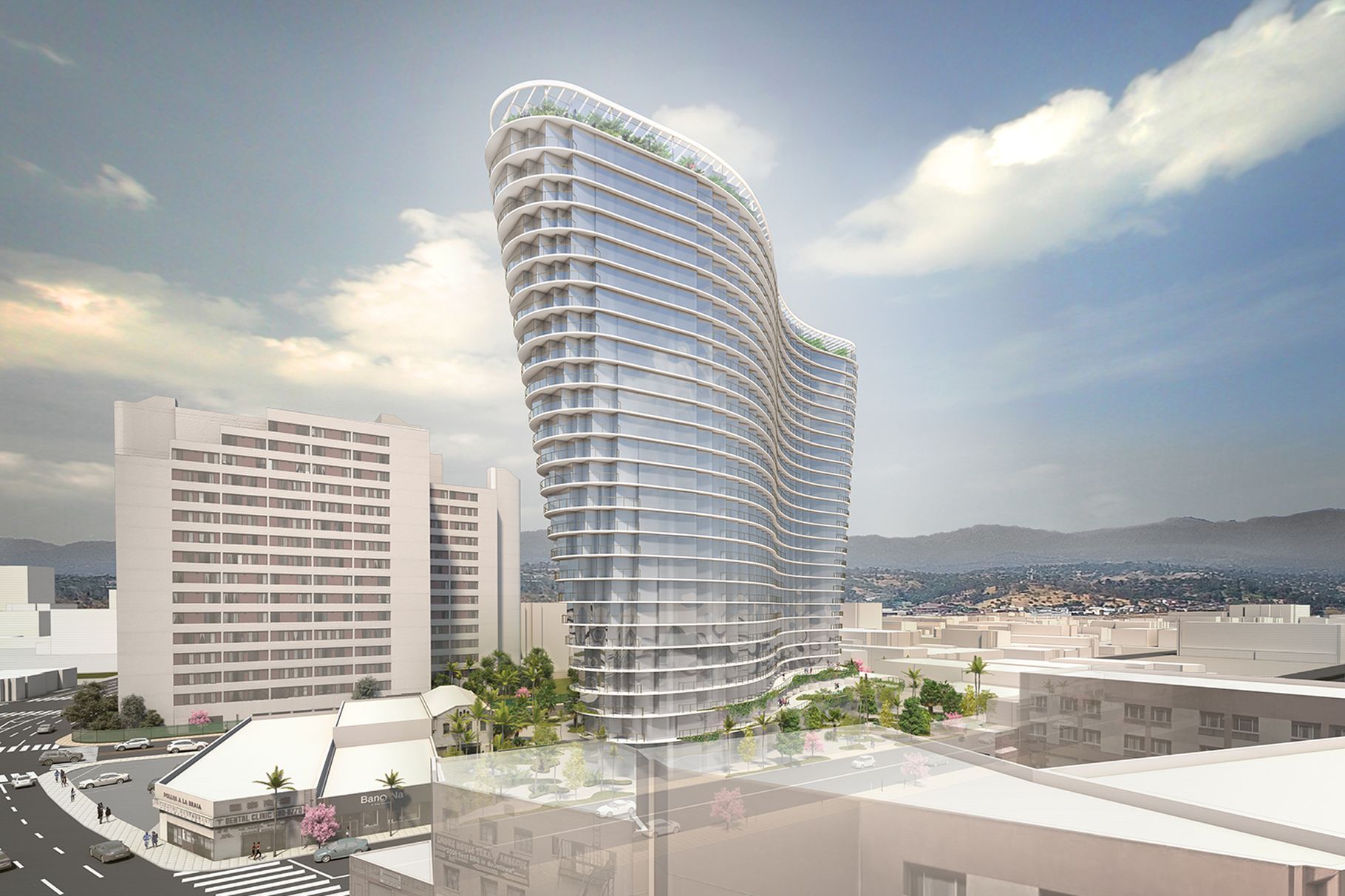 Chinatown Project, Los Angeles
The hotel would be operated by MOB Hotel, a European brand with hotels in Paris and Lyon, and another in the works in Washington D.C. The developer is French real estate investment company Compagnie de Phalsbourg. It's working with Arts District-based real estate firm Creative Space, which will serve as a "local development partner." They're expected to file plans for the project with the city today, while community meetings are expected to begin in the coming months.
Chinatown residents have pushed back against tall buildings. They're often seen as out of scale with the neighborhood and as harbingers of further housing unaffordability, or both. In at least one case, unwanted attention from neighborhood activists resulted in a project that planned to have two 20 story towers opting instead for a handful of five-story buildings on the site. "Obviously we know there's some sensitivity" to a taller building, Gang says, but the project "seems to fit in." The site at 643 Spring Street is, for now, occupied by pair of low-rise buildings—one of which is the shuttered King Hing Theater.